Manufacturing Plant / Research & Development
FIDULIS BIO INCORPORATION's state of art WHO-cGMP, ISO 9001:2008 approved plant is located in Dhandha, Himmatnagar, Gujarat.The plant is spread over an area of 4 acres with a built up area of well over 230,000 sq.ft.. It has separate blocks for Betalactams / Non-Betalactams / Cephalosporins / Hormones for manufacturing of Dry Powder Injectables, Lyophilized Injectables, Liquid Injectables in Vials and Ampoules, PFS. The equipments, utilities, plant and machinery meet international standards. It has a well equipped Analytical and Microbial testing facilities. The manufacturing conforms to the highest possible quality standards meeting the specifications of US, European, Indian and Other Pharmacopoeias.
Our ability to lead as a global formulations and API powerhouse is an outcome of our unrelenting focus on operational excellence and quality programs. The philosophy is simple - drive continuous improvement and innovation, facilitate teamwork, eliminate efficiencies and encourage lean manufacturing. We are bound by this philosophy across all our 18 manufacturing facilities in India, United States, Japan, Brazil and Mexico.
As per global manufacturing norms, all pharmaceutical facilities are periodically inspected and audited by regulatory authorities like the US FDA, World Health Organization (WHO), MHRA (UK), TGA (Australia), MHLW (Japan), ANVISA (Brazil) and MCC (South Africa), among others. FBI's manufacturing facilities are also inspected as a standard practice. Our operations, supply chain and procurement processes are aligned to global commercial plan and protocols. This helps to ensure smooth transfer of inputs into our plants and timely output of products to world-wide customers.
Our Global supply chain has been instrumental in making us the preferred suppliers amongst customers. The key metrics of deliverance like OTIF (On Time in Full) has remained above 95% in majority of the markets. This has enabled improvement in metrics like 'Forecast Accuracy', 'Requirement Vs Commitment' and 'Adherence to Plan' in the current financial year. We value our customers deeply and have placed stringent procurement processes in order to be competitive and serve them on-time. In order to minimize supply dependency, de-risking projects are routinely undertaken for seamless supply and cost optimization.
Manufacturing Plant:- SH 9, Idar Road, Dhandha, Himmatnagar 383001. Gujarat. Ph : 02772 222 684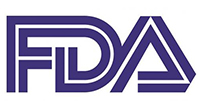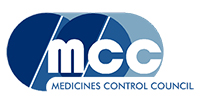 Finished Dosage Manufacturing – India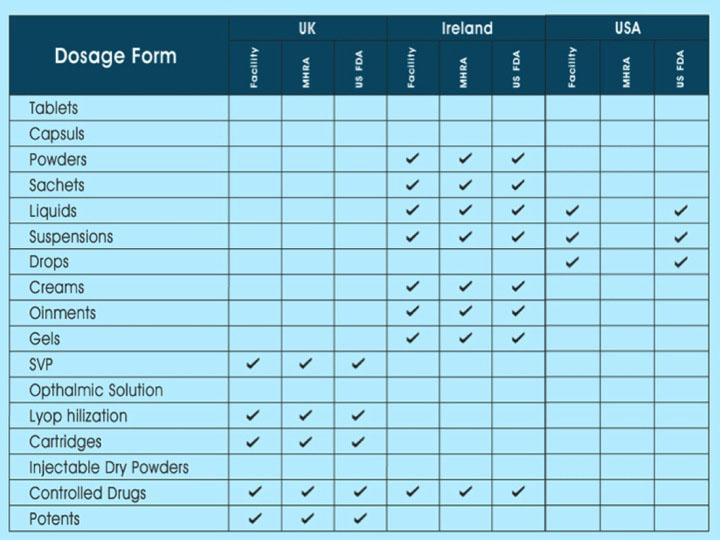 Finished Dosage Manufacturing – International